Forum profile - JinoLeFeeto
Avatar: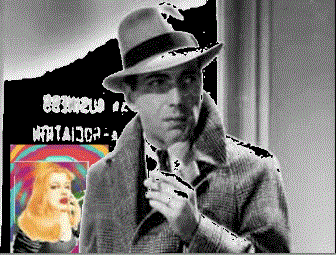 On-screen name: JinoLeFeeto
Location: I am right here.
Statistics
Date Joined: Friday 15 July 2016
Last visit: Unknown
Total posts:
473
(0.27% of all forum posts / 0.26 posts per day )
Writer profile
JinoLeFeeto is also a writer at The Spoof - click here to see his/her writer's profile.
Any opinions expressed here are purely the opinions of the contributors and are not necessarily the opinions of The Spoof, its staff or the original writer of the spoof news/parody/satire story.